Welcome to Our Elite Community That Unites Podcast Hosts and Podcast Guests
Everything Podcasting™ is a FREE Facebook group that consists of podcast hosts and podcast guests using this platform as a branding, client-attraction, and networking tool.
This group is hosted by Adam Hommey, Creator of The R.E.A.C.H. System™, which helps business creators launch their podcasts; and In-Demand Expert™, which offers an array of solutions for both hosts and guests.
This group is specifically for entrepreneurs who are using podcasting as their "shortcut" and their "secret weapon" to bypass the roadblocks to becoming a Celebrity Brand.
If you're ready to leverage podcasting in ways others don't know, don't teach, or won't share, we are ready to have you join us now.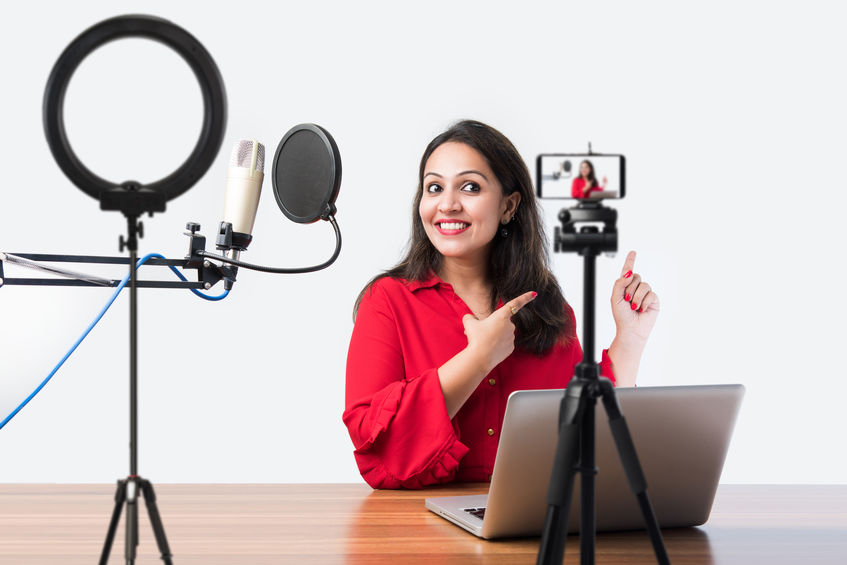 New, or Experienced? Host, or Guest? Either Way, This is the Place to Be
Whether you're curious about getting involved in podcasting, wildly successful as a podcast host and/or guest – or anything in between – Everything Podcasting™ puts you in the room with people you need to know and gives you "news you can use" right now!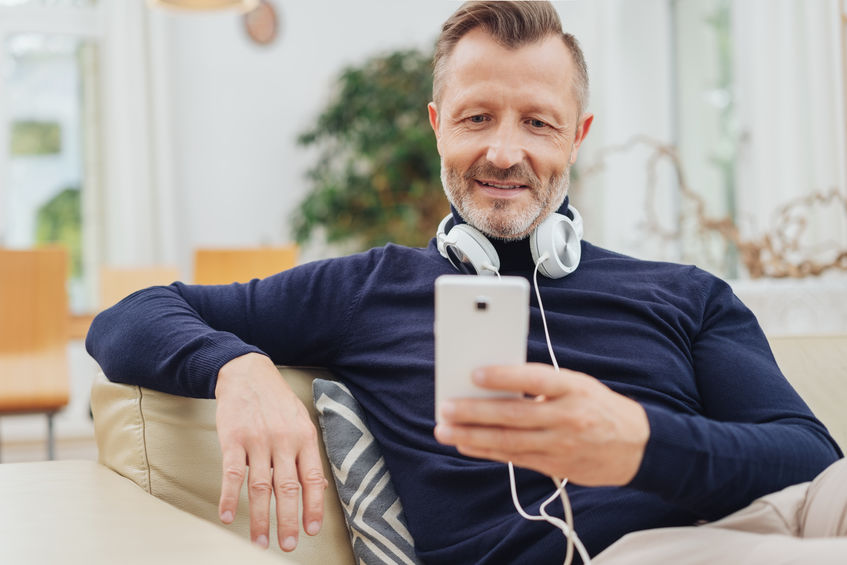 Get Priceless Insights and Discoveries. Find Answers to Your Questions
You can spend forever scouring a hundred articles hoping you eventually stumble on the information you need to leverage podcasting as your top networking, client attraction, and celebrity branding tool. Or you can simply join Everything Podcasting™ and get what you need.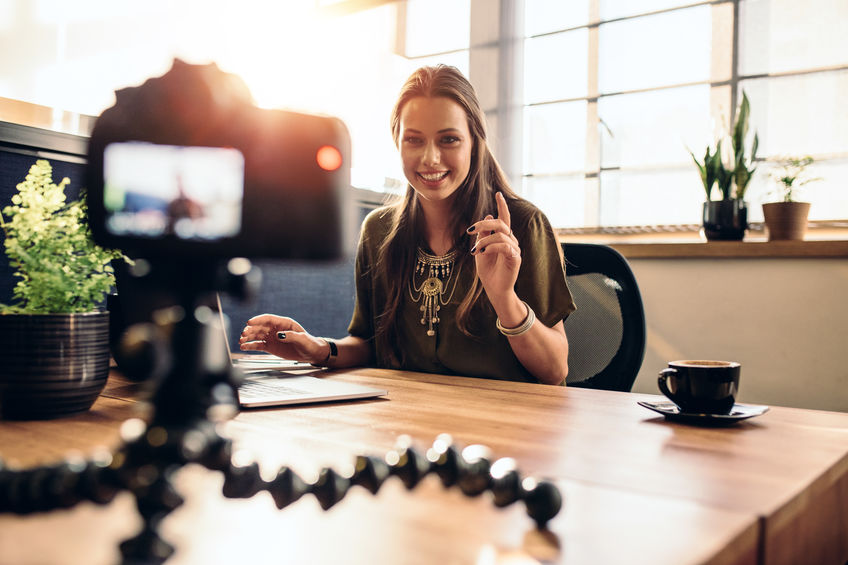 Log In to The Podcast Initiative™ Weekly Livestreams
Every Wednesday at 4:00 PM Eastern / 1:00 PM Pacific, we go live and give you fresh, unique tactics and strategies that transform podcasting into your top networking, client attraction, and celebrity branding tool – whether you are a podcast host or a podcast guest.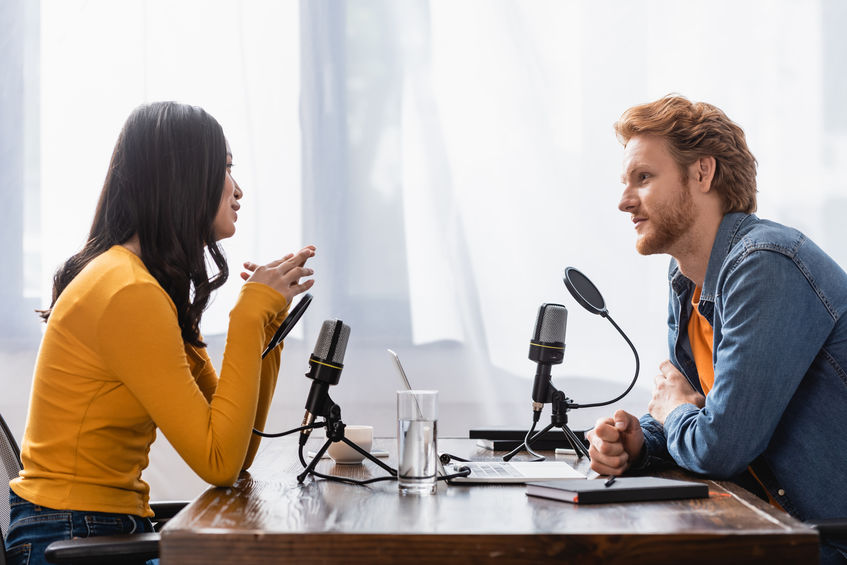 Enjoy Exclusive Conversations With Top Successful Podcasters
Meet and get to know entrepreneurs and business creators who, like you, use the power of Everything Podcasting™ to serve from their intersection of their brilliance and passion, and make a difference for their community, market, and audience – and then do likewise!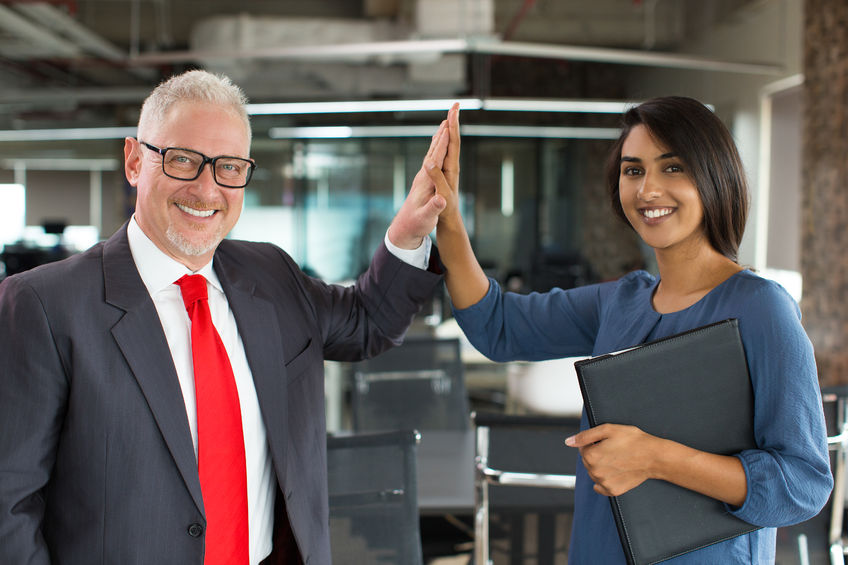 Become A Champion Player by Playing on the Winning Team
When you put the most motivated, brilliant, and successful minds in business and podcasting together, magic happens. Everything Podcasting™ is THE "new room" you need to be in. Join us and enjoy the sense of excitement and fun that comes with being on the winning team!
Founder of Everything Podcasting™
Adam Hommey is a speaker, author, trainer, and consultant with nearly 20 years' experience helping business creators, like you, WIN at the game of business and marketing so you can thrive from YOUR intersection of YOUR brilliance and YOUR passion while making a difference for your community, market, and audience.
Adam is the author of Groundhog Day is an Event, Not a Business Strategy, and a contributing author to Journeys to Success: The Millennial Edition – both international Amazon best-sellers. He has spoken on stages around the country for many years and is a sought-after expert on podcasting for entrepreneurs.
He is the host of the wildly-popular Business Creators' Radio Show, one of the longest continuously-running entrepreneurial podcasts on the air today – and also host of the soon-to-be-launched Podcast Creators' Radio Show, the content of which members of Everything Podcasting™ will receive before anyone else.
As creator of The R.E.A.C.H. System™, Adam helps you exponentially reach more profitable customers!